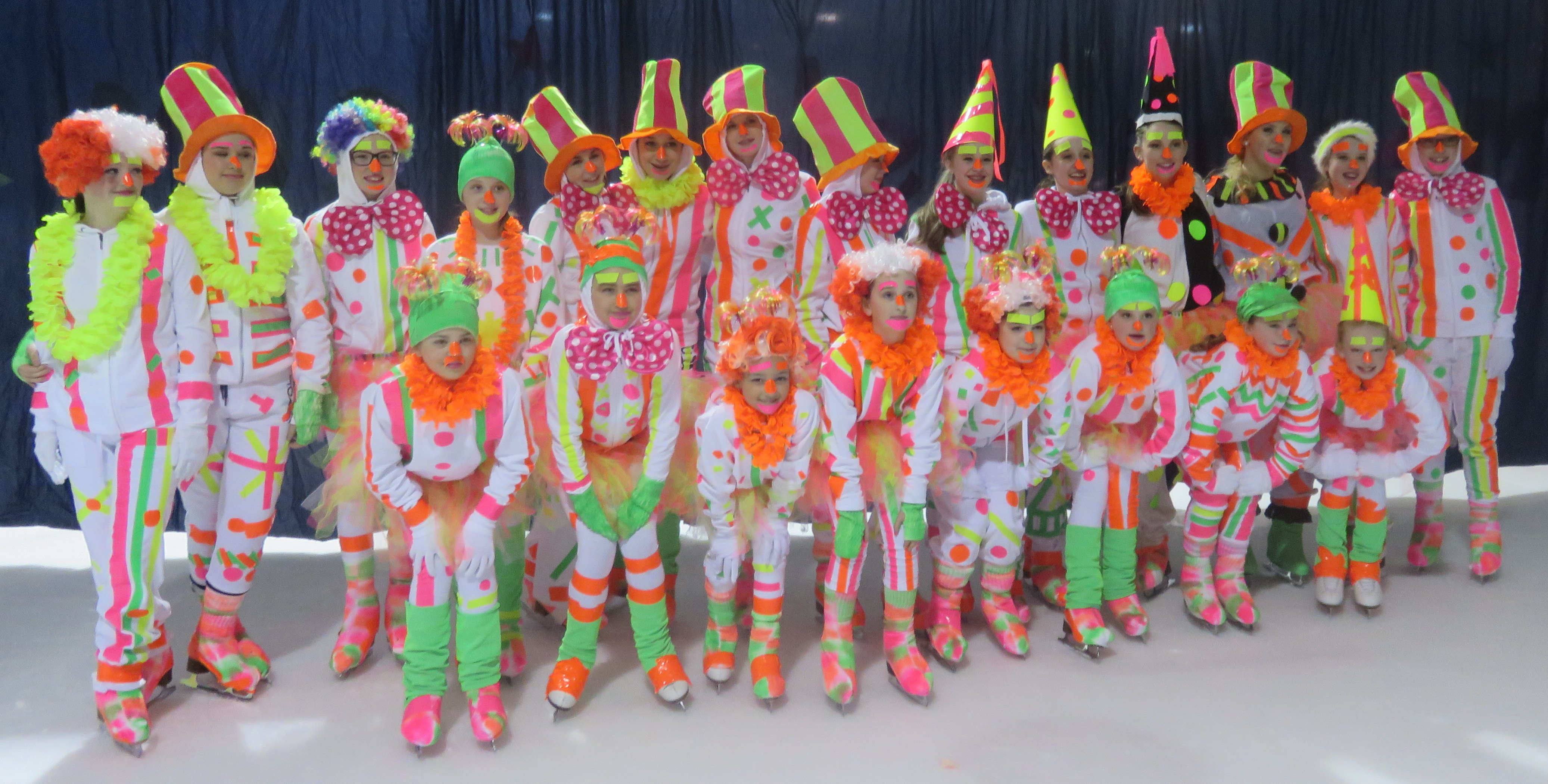 Ticket Information
Annual ice show tickets are available online through the Town of CBS. CBS Skating Club is not responsible for the sale of tickets, as this is a stadium event.
There is no limit as to how many you can purchase. However, due to limits set by fire regulations, we recommend that you purchase your tickets in advance to ensure ticket availability.
Ticket Sale Information
Tickets will go on sale TBD. Tickets can be purchased ONLINE ONLY!
There will be link posted on our website (home page) at cbsskatingclub.com that will take you to the ticket sales site. It will not be posted before this time.
There is no limit as to how many tickets you can purchase, however there is a total limit of tickets sold due to fire regulations, so we highly recommend that you do not delay in the purchase of your tickets, as we did sell out last year prior to the event.
Ticket Price
Tickets are $TBD (plus HST and any additional ticketing office fees). You do not need a ticket for skaters, however, all spectators occupying a seat will require a ticket.
Seats and Standing Room Only
There will be two types of tickets for purchase - there will be a limited number of "Standing Only" tickets - this will allow the purchaser to watch the show from the upper level railing/walking track. There will also be "Seating Only" tickets. Only purchasers with seated tickets will be permitted into the seating area.
All tickets are general admission, therefore there will NOT BE ASSIGNED SEATING