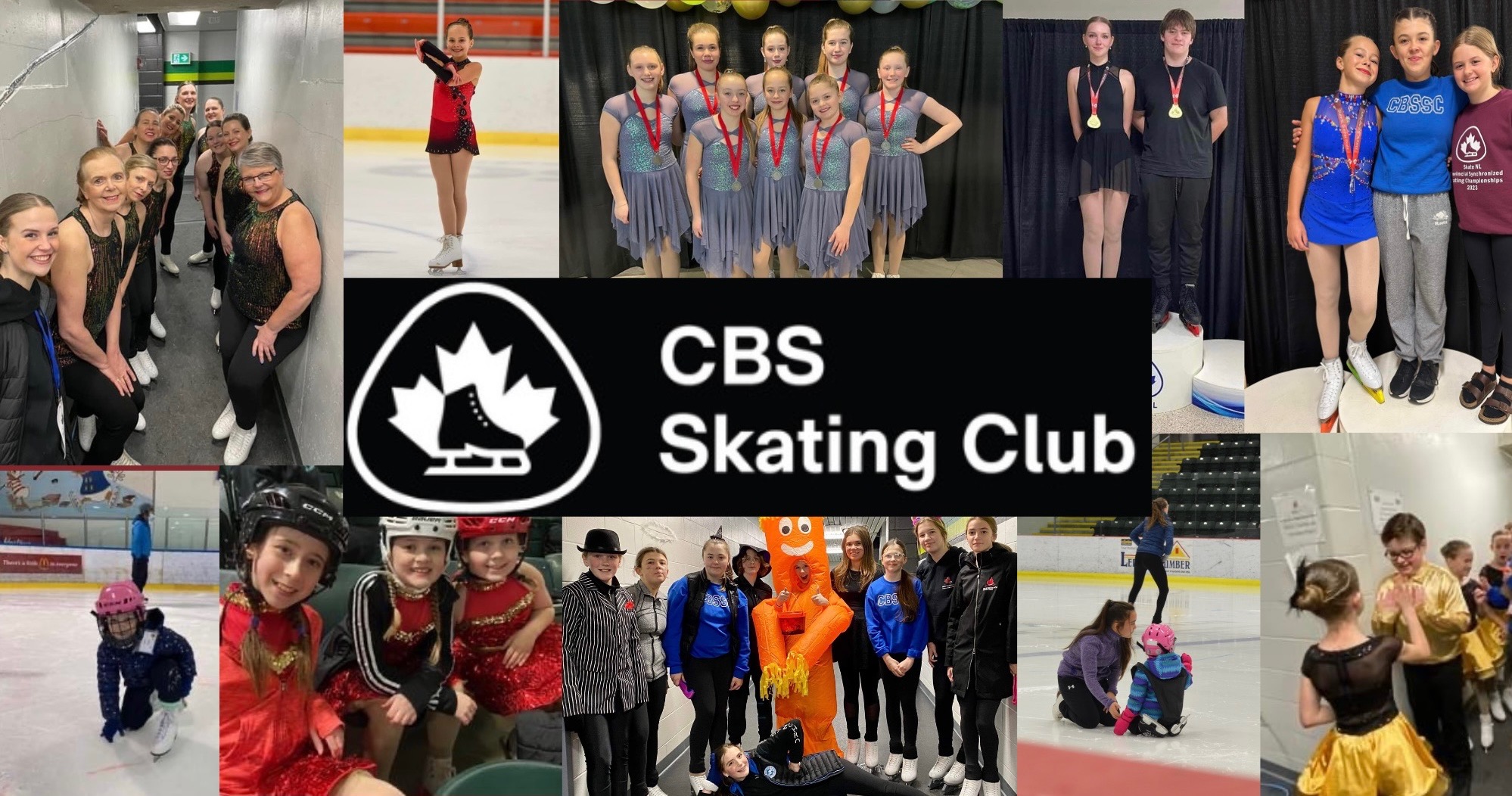 The CBS Skating Club is a proud member of Skate Canada, the largest skating body in the world and the national governing body for the sport of skating in Canada.
Skate Canada is divided into 13 nation-wide Sections and our Club falls under the Newfoundland & Labrador Section.
Under the auspices of Skate Canada, the CBS Skating Club aims to provide opportunities for fun, fitness and achievement for skaters of all ages. The Club is a not-for-profit organization serving the Town of Conception Bay South and surrounding communities since 1977, promoting both recreational (3+ years of age – adult) and competitive figure skating programs.
The CBS Skating Club is committed to the key findings and recommendations of Skate Canada's Guide to Long-Term Athlete Development in Pursuit of Personal Excellence.