Weekly Schedule - Feb 19-25th
Click here for the full Winter Session Calendar v 0219.pdf (updated February 19)
CanSkate (Pre-Can & Regular)
Wednesday - Cancelled due to Winterfest
Thursday - Cancelled due to Winterfest
Sunday 1 - as per the regular schedule
Sunday 2 - as per the regular schedule
Pre Bronze & Academy
Wednesday - as per the regular schedule
Saturday - as per the regular schedule
STARskate
Mon-Sun - as per the regular schedule


Looking ahead to next week...
Feb 26-March 4th - as per the regular schedule
---
An invitation to our CanSkaters
to join us at our upcoming
CanSkate Event!
* * * * * * *

Congratulations
To all of our skaters who skated their hearts out at Provincials this past weekend! Our skaters had wonder skates and fabulous results.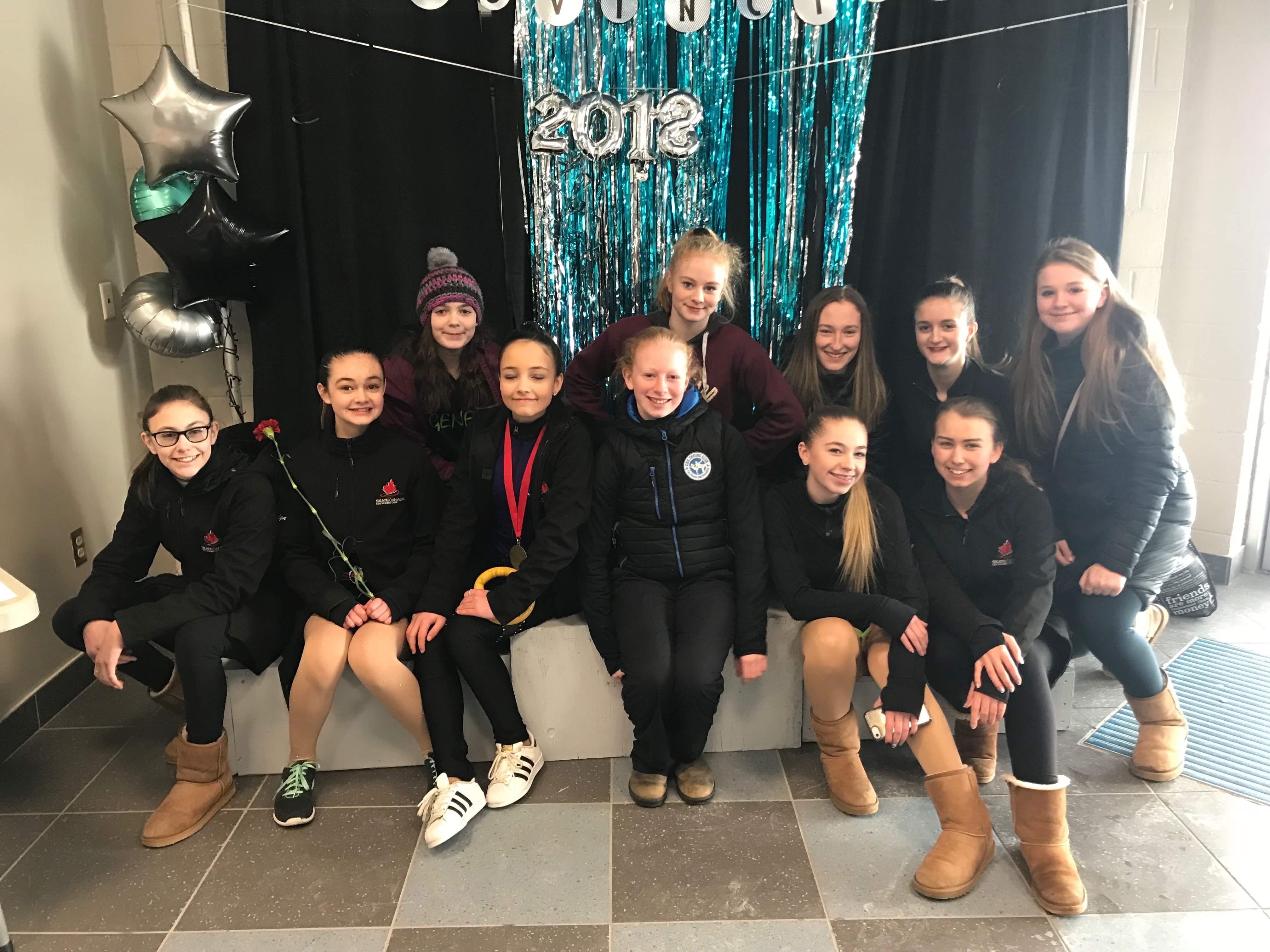 ---
~Going to the Canadian Nationals~
They are going to Canadians
in Oshawa Feb 23-25!
Congratulations to our Intemediate team who competed at the Atlantic Synchro Championships in Nova Scotia and won a spot at Canadian Nationals!

---
Congratulations to our
January
CanSkaters of the Month!!!

---
UPCOMING COMPETITIONS

2018 Skate Canada Synchronized Skating Championships
All Synchro Team levels
Oshawa, ON
February 22-25, 2018
Registration submitted by the Club
Skate Canada NL Synchronized Skating Championships
All Synchro Team levels
Torbay, NL
March 2-3, 2018
Registration submitted by the Club
World's Finest Chocolate Atlantic Canada Skating Championships
Star 5+ (Top 6 at Provincials)
East Hants, NS
April 6-8, 2018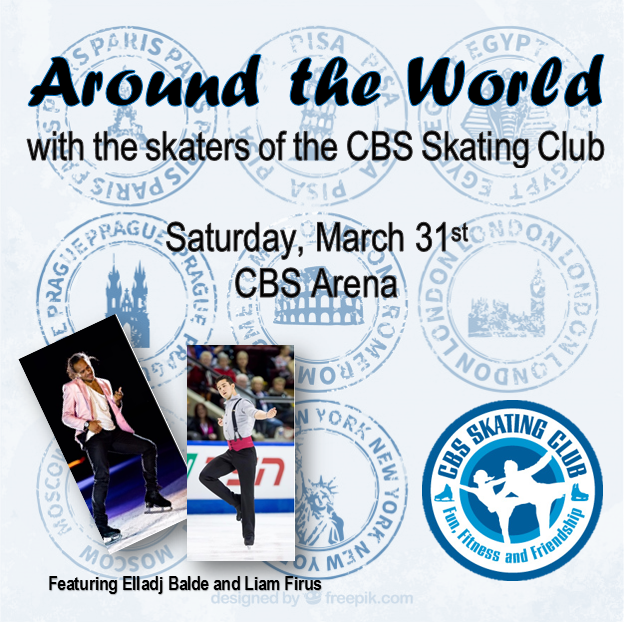 Registration has now ended
Practice Schedule - TBA (March 17 - 30, 2018)
Dress Rehearsal - Friday March 30th
Ice Show - Saturday March 31st
Easter Seminar - April 2nd - 4th 2018