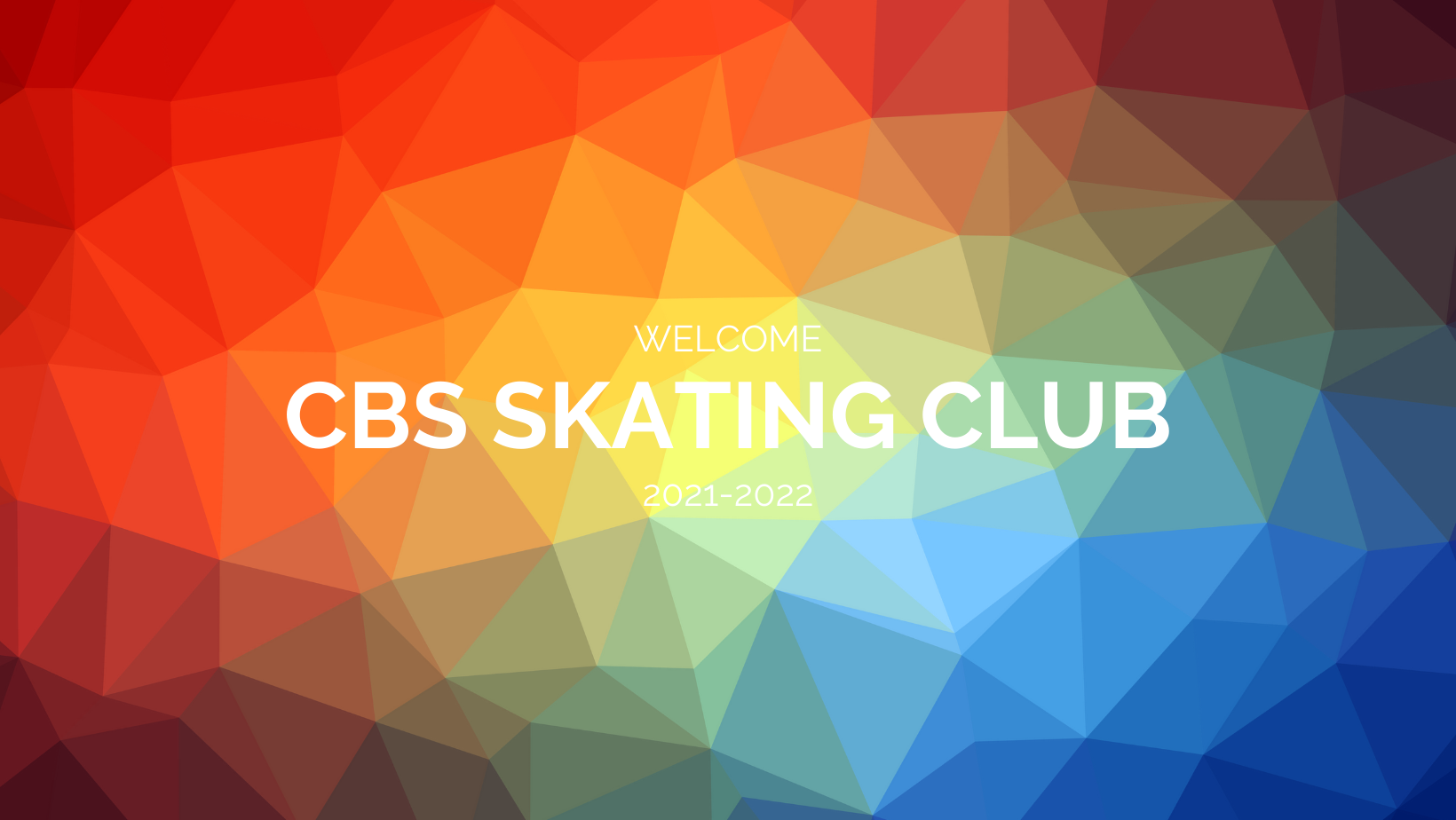 Welcome!
CBS Skating Club is a not-for-profit skating club that is sanctioned by Skate Canada. We offer many opportunities for skaters of all ages in our community including CanSkate, STARSkate, Competitive Skate as well as Synchronized Skating. All coaching is led by NCCP Certified, Skate Canada Professional Coaches. We strive to help all members embrace the joy of skating and reach any goals they may have for themselves.
Announcements
JANUARY 4, 2022
As per the message from Skate NL as of today all programs with the CBS Skating Club are suspended.
Please read the following from Skate NL:
UPDATE (Jan 4, 2022 12:15 pm/11:45 am) With the safety and well-being of our members as our top priority we inform you that all skating programs are suspended until further notice.
We will provide updates to our members as information becomes available to us.Thank you for your patience. Take care and stay safe.
A couple of notes from the club;
All January payments will be suspended.
All outstanding payments are due.
Make up sessions for cancellations will be added at the end of our season.
We ask for your patience as we work through all of these administrative tasks with updating accounts and getting information out to members.
Know that as soon as we have updates from Skate NL and Public Health we will alert the club.
We hope to be back on the ice very soon, but safety of our members and skaters is top priority at this time.
Thank you for you understanding and willingness to work with the club this season!
2021-2022 Schedule & Registration Details
Registration now LIVE!
'Like' our Facebook page to keep up to date this season!
See our 2021-2022 Season Schedule below: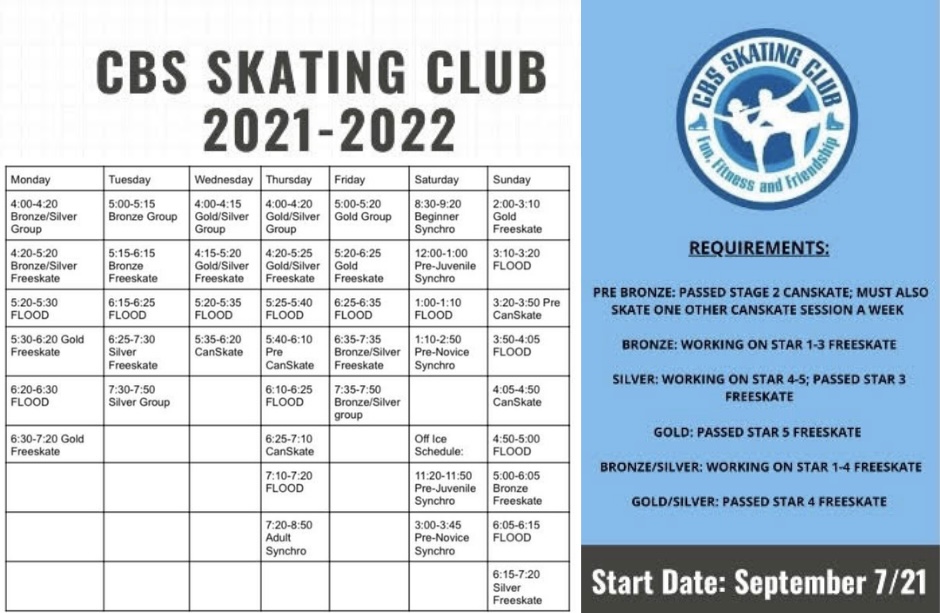 Respect in Sport
In order to maintain a respectful, positive atmosphere moving forward, it is mandatory that parents of members (Home Club and Associate), adult members and volunteers take the Respect in Sport Program before commencement of the 2020/2021 skating season.
The Respect in Sport course will be a part of your registration process as it is with other similar sports organizations such as CBR Minor Hockey. If you are involved with other organizations using this program you only have to complete it once. You can import your certification number to our Club's site. Please note that Skate Canada requires recertification every 4 years.
To complete the course please visit the following link: https://skatecanadaparent.respectgroupinc.com/
(Association Name: South Conception Bay) Fee paid directly to Respect in Sport