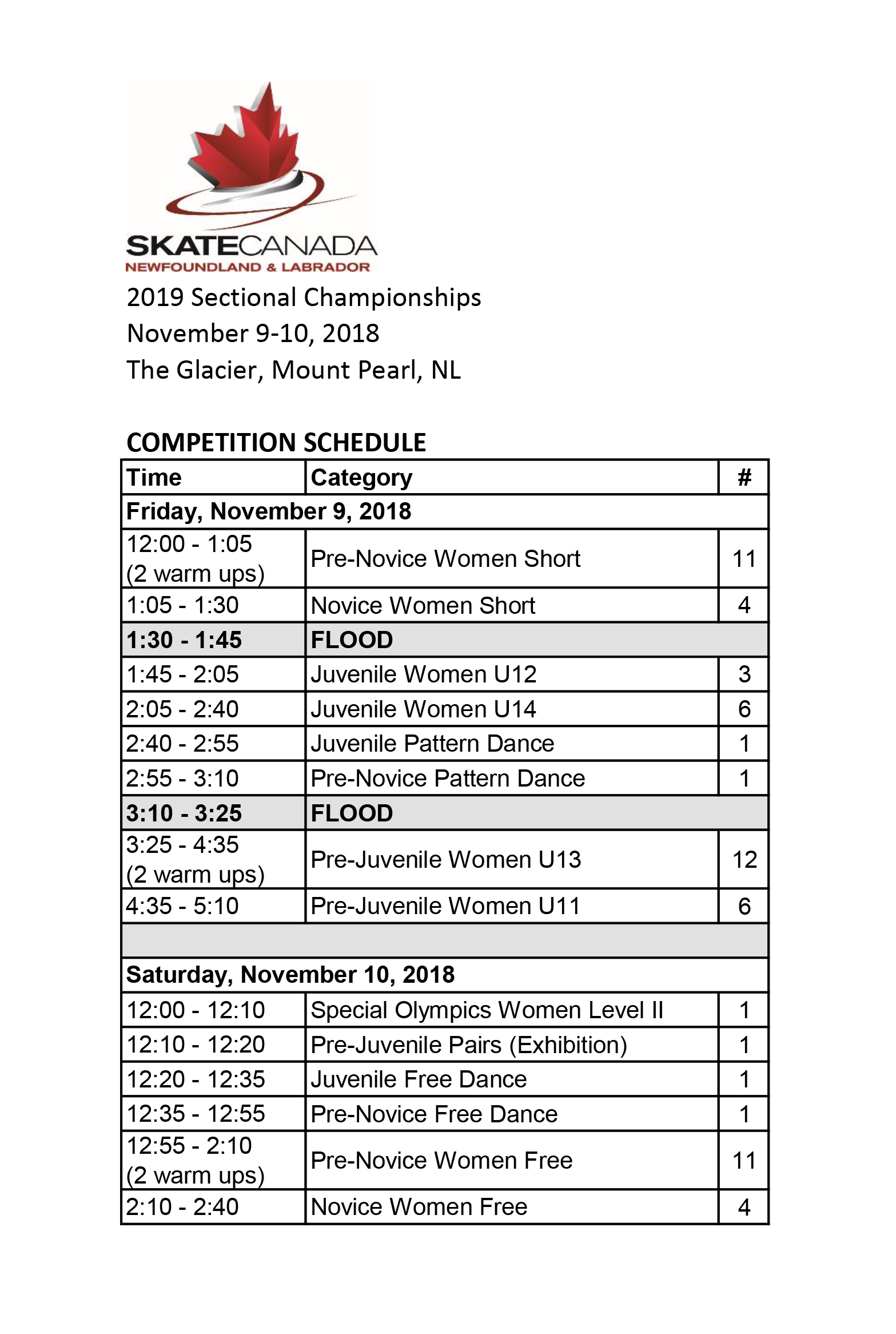 Public Notice: Traffic Disruption – Legion Road
Please be advised that road upgrades will soon begin along Legion Road, from Conception Bay Highway to Kelliview Avenue. Road upgrades will begin on Monday, September 24 and continue until the end of November.
A DETOUR will be in place for normal traffic for the duration of these upgrades. Traffic travelling north should use Kelliview Avenue and Redbridge Road. Traffic travelling south should use Redbridge Road and Kelliview Avenue. Detour signage will be posted. Legion Road will remain open to local residents and emergency vehicles only.
Motorists should expect delays. Please use caution and respect construction workers and equipment when traveling through construction zones. For more information and to view a map, please visit our website: https://www.conceptionbaysouth.ca/traffic-advisory/
Giving Back Initiative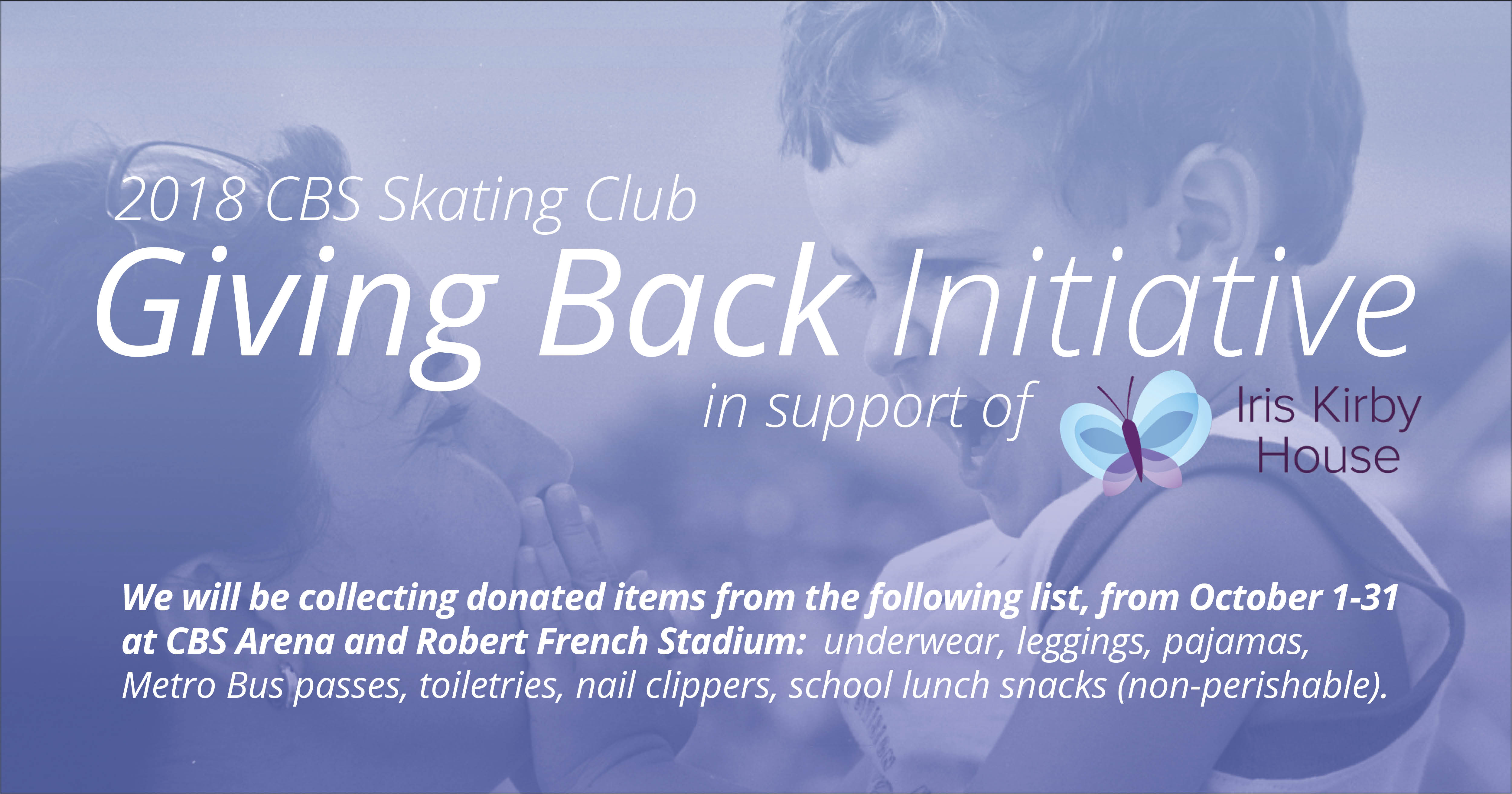 This year the CBS skating Club is proud to launch our 'Giving Back to the Community' Initiative. We are pairing with local organizations to offer support where needs have been identified in our communities.

Our first giving back initiative will be in support of Iris Kirby House. This organization provides shelter and a safe haven for women and children who are experiencing domestic violence. They provide a safe home to abused women from all walks of life- with support and the opportunity to explore alternatives to living in an abusive relationship.

We will be collecting personal items from October 1-31 at Robert French and the CBS Arena. Items they are in need of include: pajamas, slippers, underwear, toiletries, leggings, metro bus passes, school lunch snacks ( non perishable), hair brushes and nail clippers.

Thank you for supporting those in need.