Top Content Title
This is an additional section to be able to add content

Sponsorship Opportunities
The CBS Skating Club is a non-profit organization that offers programs to over 290 skaters of all ages, from the Learn-to-Skate to National Competition levels in Conception Bay South.
To help grow our club and sense of community we are actively seeking Sponsorships to help off-set of the costs we encounter such as Ice Time, Coaching, Admin Fees, Skater Development, Technology, etc. Your support is a commitment beyond just services, products, people and financial resources. It's also how you help bring alive the dreams of each athlete. We offer our partners many opportunities to profit their organizations, including several types of advertising on our Clubs website (www.cbsskatingclub@hotmail.com) which is our registration system and a main source of communication to our large membership, as well as on our social media pages, events, posters and much more.
If you would like to discuss the benefits of partnering with us, please contact our Technical Director at cbssctechnicaldirector@hotmail.com. Your support will help promote a healthy lifestyle to individuals in our community and help them achieve excellence!
Sponsorship Thank You's
CBS Skating Club had a great time hosting the 2022 SCNL Provincial Skating Championships - Weekend 2 in April 2022. This event would not have been so successful without the help of our amazing sponsors!
Star 4 Sponsors: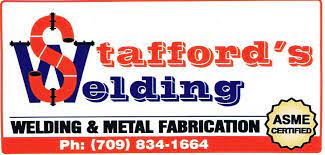 Star 3 Sponsors: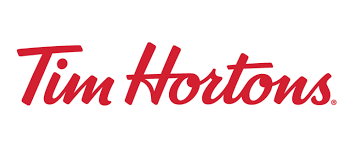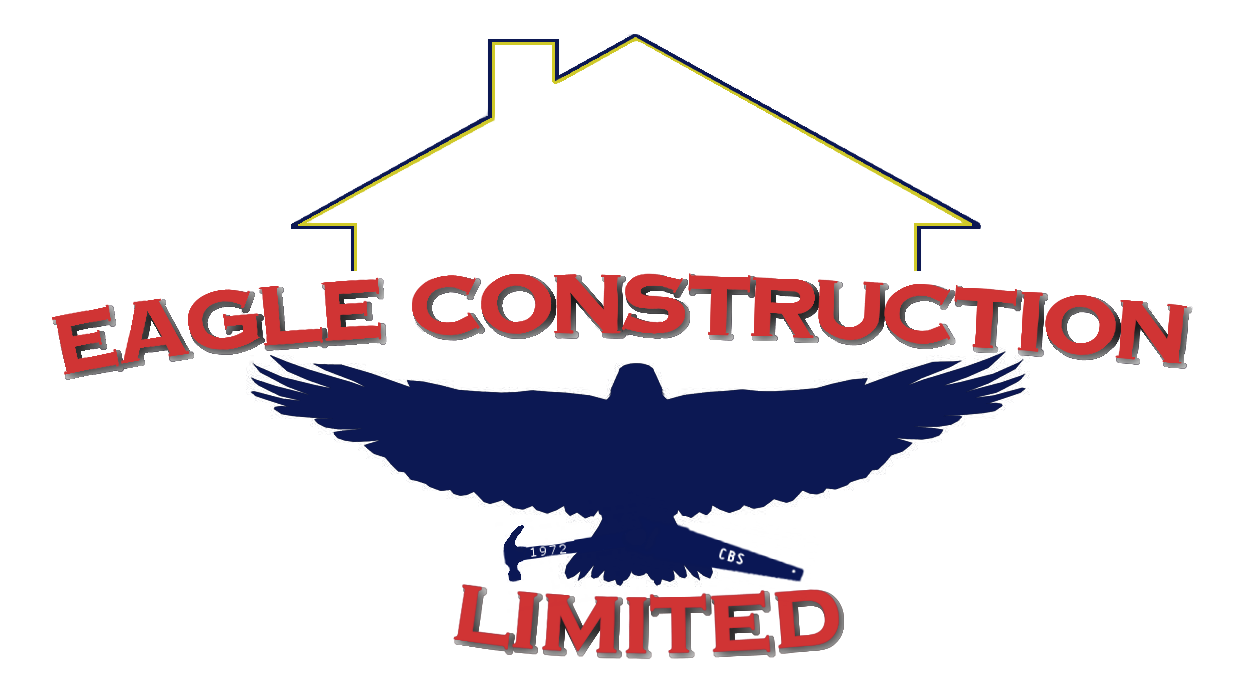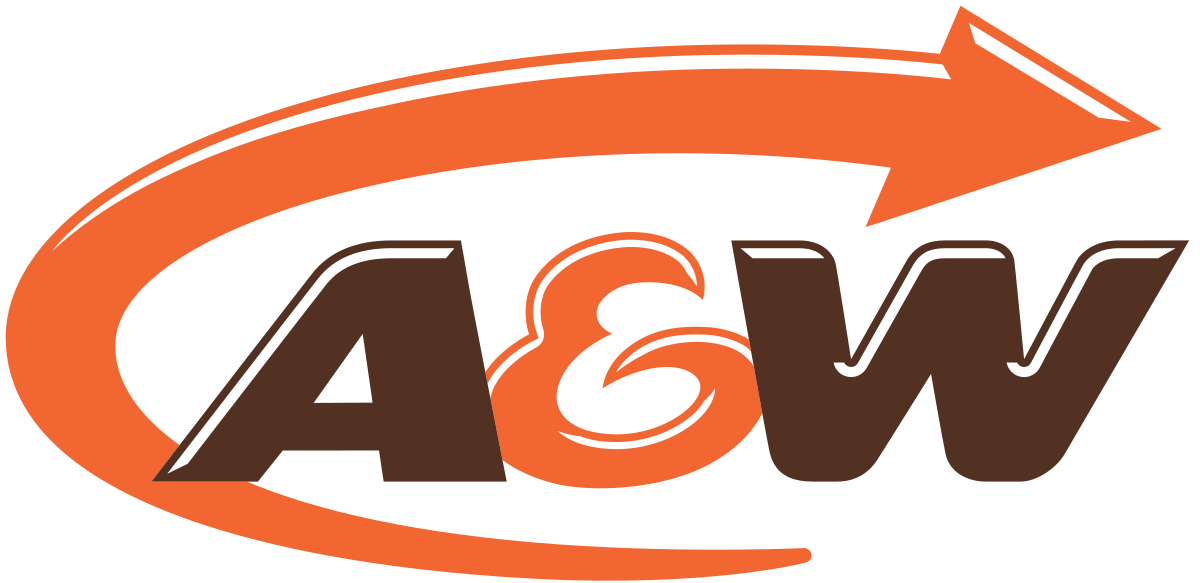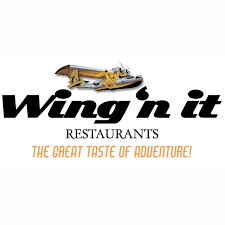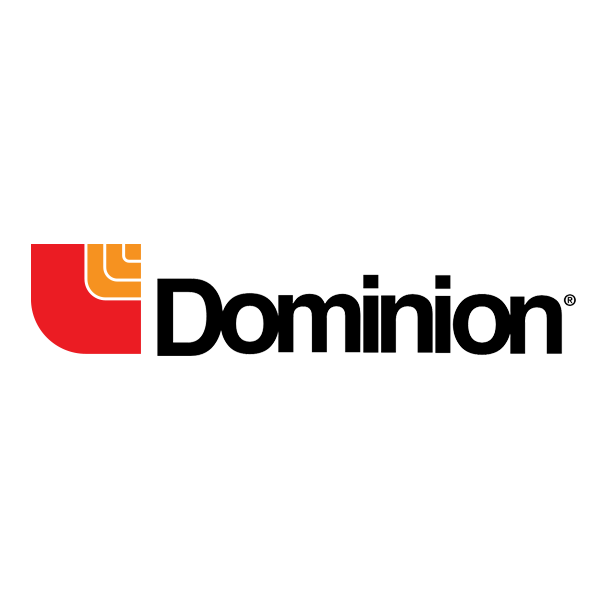 Star 2 Sponsors:
Lori & Dave Eason Sun Life Financial CBS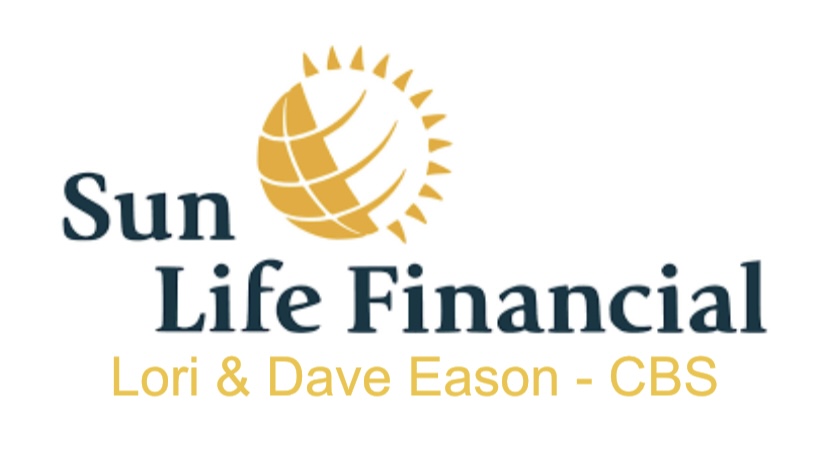 CBS CUPE 3034 Union

Parsons & Sons Transportation
Irving CBS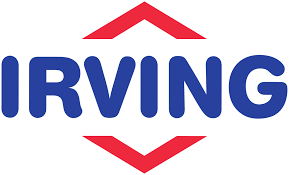 Merry Care Day Care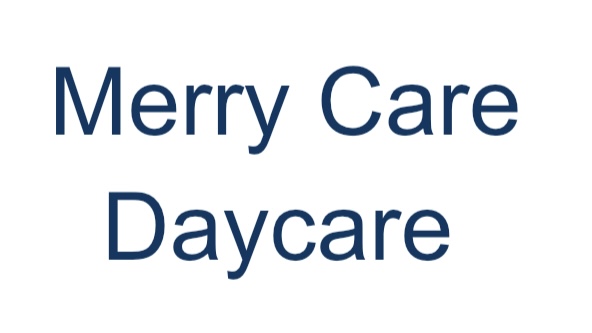 PepsiCo Foods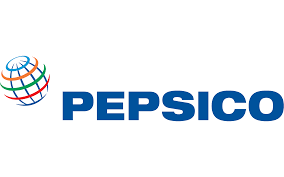 Shoppers Drug Mart CBS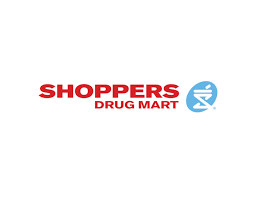 CBS Rentals Ltd

Bottom Content Title
This is an additional section to be able to add content