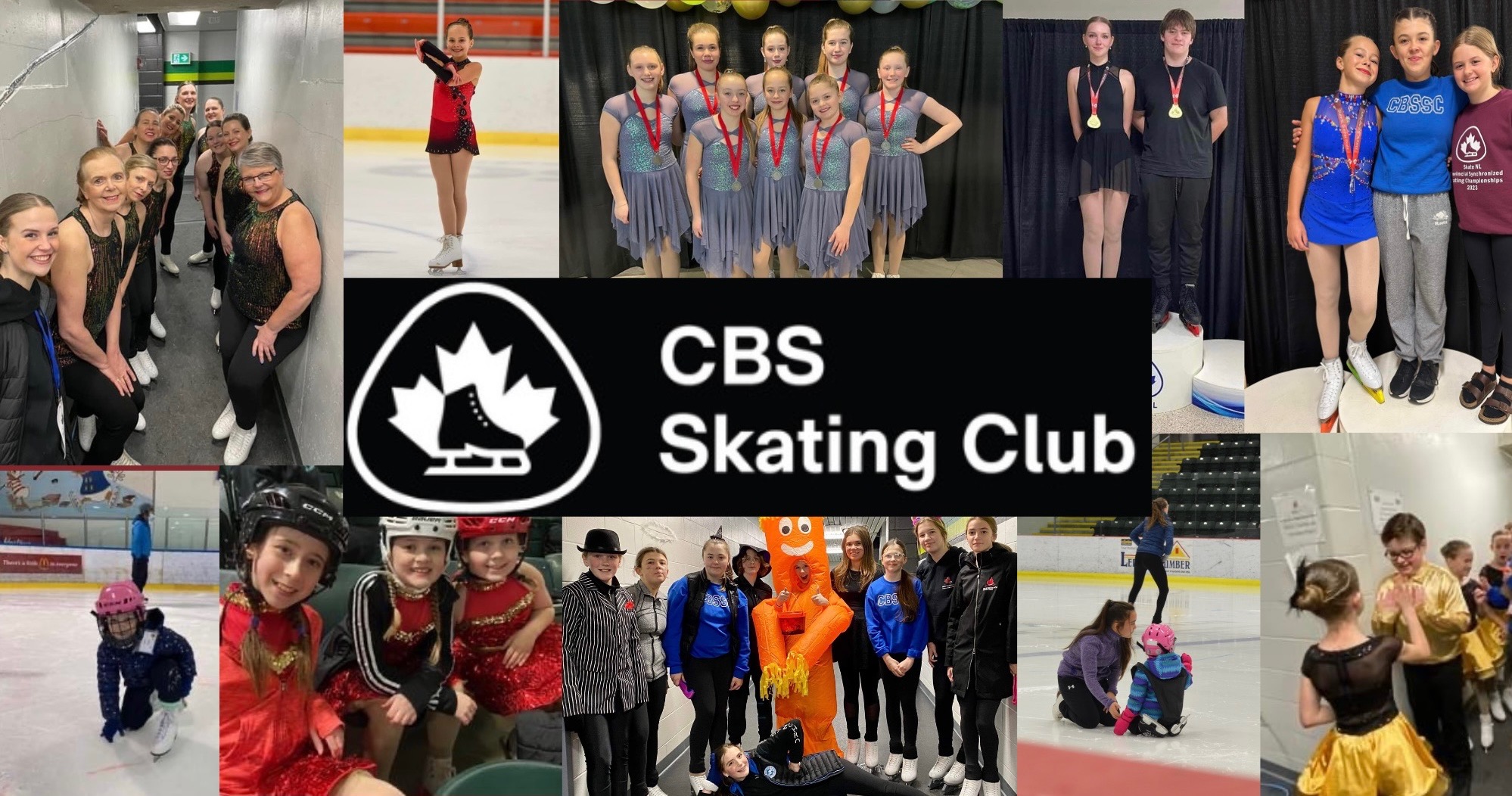 Top Content Title
This is an additional section to be able to add content
Technical Director
Kathryn Petten
cbssctechnicaldirector@hotmail.com
In addition to her coaching position, Kathryn is employed as the Club's Technical Director. Reporting to the Board of Directors, the Technical Director works to create, implement and maintain high quality instructional skating programs consistent with the needs and interests of CBS SC and on par with Skate Canada's Operating Standards.
Club Administrator
Kathryn Petten
cbsskatingclub@hotmail.ca
Kathryn provides administrative support to the Board and works with Board members on scheduling, registration, public relations, and event planning.
Board Executive
As a member of Skate Canada, the CBS Skating Club is bound by the rules, regulations and policies of Skate Canada. In accordance with the Club's Constitution, the Club is run by a Board of Directors consisting of volunteers elected from the club membership and one representative from the coaching team. The Board is assisted by parent representatives and committee co-ordinators in the day-to-day operation of the Club. The Board meets on a monthly basis to discuss club management and operations. An Annual General Meeting is held every Spring to elect officers to the Board and to communicate and vote on matters pertinent to the general membership. Any adult member or parent of a member is eligible to run for a position on the Board.
President Vice-President
Darlene Dawe Angie Winter
cbsscexecutive@hotmail.com cbsscexecutive@hotmail.com
Past President
Andrea Canning

Treasurer Secretary
Nicki Smith Lori Hogan
cbspayables@gmail.com cbsscexecutive@hotmail.com
Club Development Director Program Director
Erin Sweeney Roxane Jackson
Athletics Representative

Events Director
Hayley Dalton Crystal Ball
Coaches Representative
Jennifer Osmond


Committee Coordinators
Public Relations Coordinator

Skater Development Coordinator
Emily Thorne Hannah Poole
emilytpublicrelations@gmail.com
Assessment Coordinator Ice Show Coordinator
Amanda Drover Penny Lee
Fundraising Coordinator Respect in Sport Coordinator
Kim Soper Lori Hogan
cbsscfundraising@hotmail.com

Volunteer Coordinator
Vacant


Parent Program Coordinators
CanSkate Parent Coordinator
Krista Fowler
cbscanskateparentrep@gmail.com
STARSkate Parent Coordinator
Vacant
Synchro

Coordinator
Leslie St. Croix
Bottom Content Title
This is an additional section to be able to add content