Figure Skating programs are for our CBS skaters who have completed all their levels in CanSkate (in our Learn to Skate programs). These skaters enjoy skating and want to continue to learn new and more complex skating elements. Our figure skating programs reflect the program structure offered by Skate Canada nationally. These programs are a natural progression after completing CanSkate and vary from recreational skating to Competitive Figure Skating on the provincial and national stage.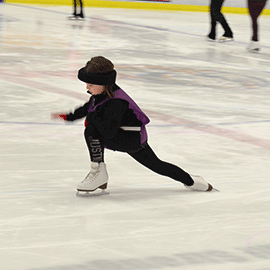 Academy CanSkate
In CanSkate sessions our skaters follow circuits and lesson plans with the continuous support of coaches and program assistants. STAR is the next step, and skaters work more independently and in semi-private and private lessons. To ease with this change in teaching styles the CBS Skating Club offers Academy CanSkate Sessions. The sessions are specifically designed for those skaters who are interested into moving into our Figure Skating after their completion of CanSkate.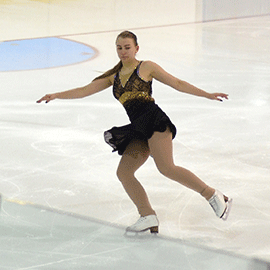 STARSkate
STARSkate offers opportunities for skaters of all ages to develop fundamental figure skating skills in the areas of ice dance, skating skills, free skate and interpretive skating. Unique in Canada, this program teaches figure skating skills in a group and/or private lesson format in a progressive and sequential manner and includes specifically designed awards and incentives. Skaters have the opportunity to take Skate Canada Tests through a nationally standardized testing system.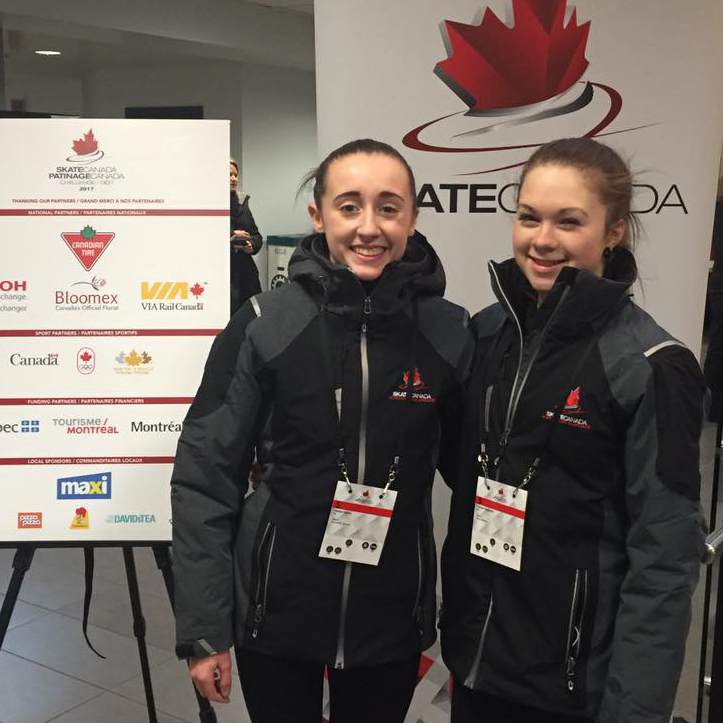 CompetitiveSkate
Skaters who wish to challenge their figure skating skills and who show potential as competitive skaters can participate in the CompetitiveSkate program. This program is for skaters in singles, pair and ice dance wishing to compete in qualifying events within Skate Canada.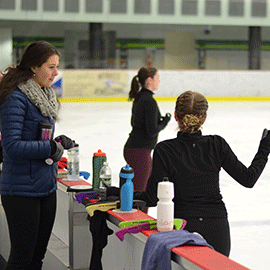 Coaching
Skaters on the STAR or CompetitiveSkate sessions are required to have a coach that oversees their skating. Coaching fees are paid by the parent directly to the coach, and are not included in your registration fees. When looking for a coach, you can get information directly from the potential coaches, from our club website, or directly from the club's office. Click here to learn more.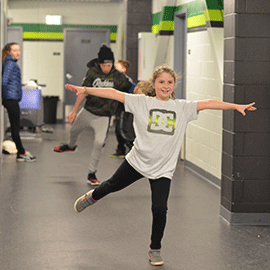 Off-Ice Training
Off-Ice Training is provided in a group setting, usually in our warm room. During the session skaters will work on agility and strength training, core and balance work, athletic/skating related games specific to skating skills.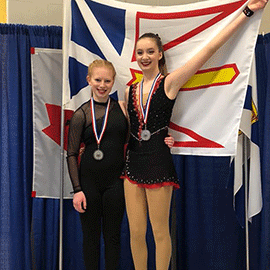 Competitions
Throughout all four seasons there are several competitions and seminars that skaters will be able to participate in. The eligibility of these vary by skating level. Your coach should communicate with you any opportunities that your skater is eligible for. Please refer to our Seminars & Competitions page for a list of upcoming events.