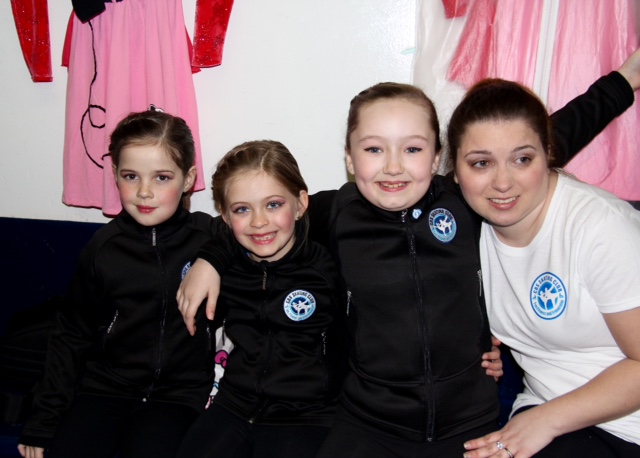 Tips to be a Successful STARSkater
There are a lot of options within figure skating and that can sometimes be overwhelming; Skate Canada offers some tips to make this a positive and fun experience for parents and children:
Keep it Fun. The focus of STAR 1-5 should be on enjoyment and developing figure skating specific skills. Encourage skaters to have fun, try their best, and learn to find joy in all aspects of the sport. Remember this is their sport.
Ask Questions. Don't be afraid to ask questions about the way the skating world works! Your coach is a good place to start as are experienced parents and club volunteers. You can also find excellent information on-line at skatecanada.ca, skating.nf.ca and here on the CBS Skating Club's website.
Reward Effort. Do not get hung up on results; instead, focus on personal progress and effort. Rankings only reflect the performances on the ice and not who skaters are as individuals. Skaters are not machines and top world skaters have bad days too.
Provide Emotional Support. This is a really challenging sport. Even in the STAR 1-5 competition program skaters attempt fairly complex movements on a tiny blade and slippery surface; that's enough to make anyone nervous! Being anxious before competition is normal and it can be helpful to explain to your children that their nerves just show they care about how much they want to do their best.
Model Healthy Eating and Physical Activity. Even beginner athletes need the right fuel to help them perform at their best. Modeling healthy eating behavior and providing meals that are nutritious and balanced will benefit your entire family. Encourage participation in a range of physical activities in addition to skating - can you find physical activities that you can do together as a family?
Communicate with your Coach. Your coach is there to help you as well as your child. Communicate with them regularly about the progress of your skater and to chart a course for development that works for your family and your budget.