Newfoundland & Labrador Looking for our weekly & monthly schedule? Want to know when the next scheduled break is?
Check out our daily/weekly/monthly calendar:
Available under the
Master Schedule

Tab on the top of home page or by clicking here:

Calendar
---
Good Luck Amber & Hayley!
A special good luck to Amber & Hayley who are in Montreal representing NL & the CBS Skating Club at Skate Canada's Challenge 2017!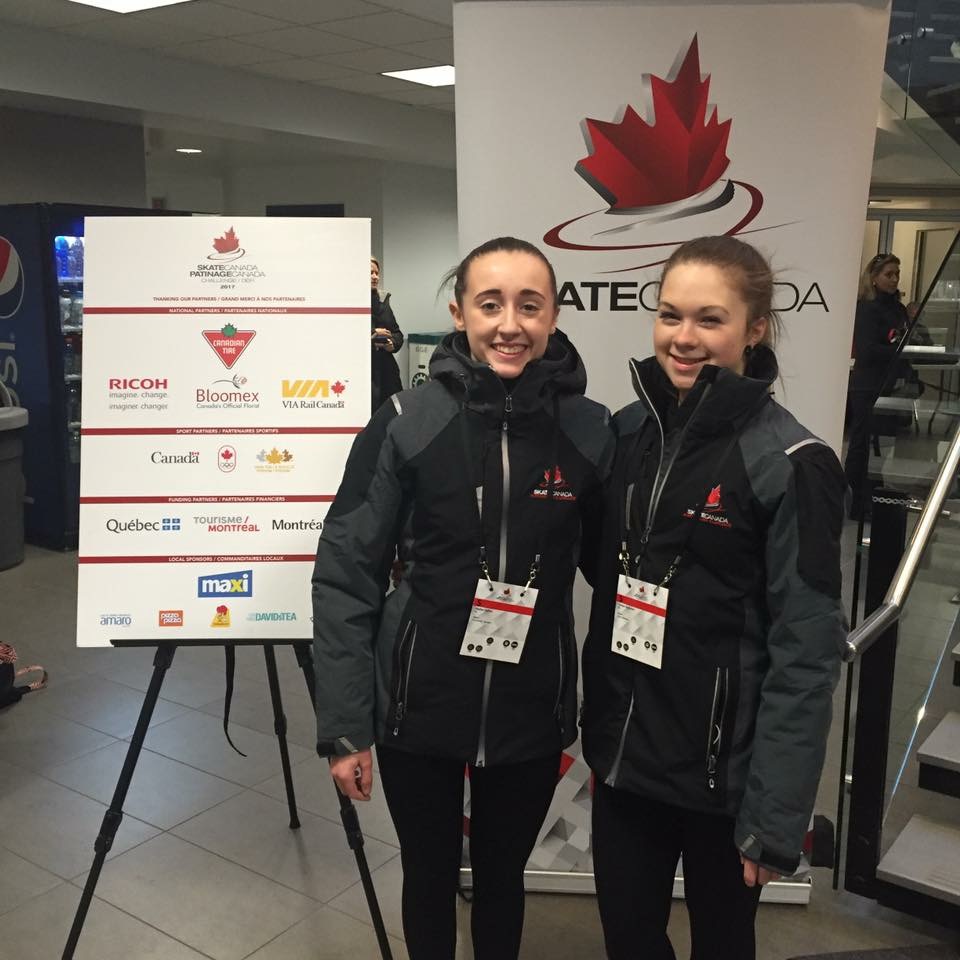 ---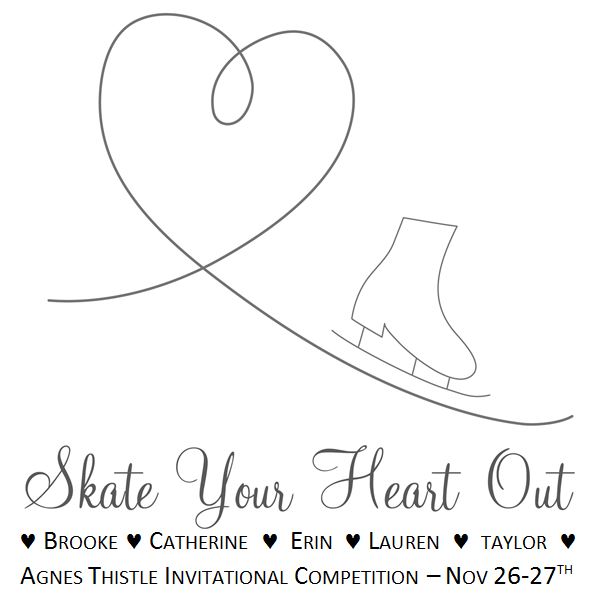 Congratulations on a great skate!
Gold Women
Erin Maher - 1st
Lauren Woodruff - 2nd
STAR 10
Taylor Druken - 1st
Catherine Power - 5th
STAR 9
Lauren Woodruff - 1st
Erin Maher - 2nd

STAR 7
Brooke Coffey - 3rd
STAR 6
Brooke Coffey - 1st
Gold Interpretive
Erin Maher - 1st
Silver Interpretive
Catherine Power- 1st
Gold Creative Skating Skills
Erin Maher - 1st
---
CanSkate Provincial Enrichment Seminars
The Provincial Enrichment Seminar is an opportunity for young skaters to participate in group sessions with skaters from other clubs. The seminars will be conducted by Skate Canada Professional Coaches and focus on skill development with a "FUN" and interactive approach.
These sessions are administered by Skate Canada Newfoundland & Labrador and include 2 on-ice and 1 off-ice session.
December 28 - Clarenville (2:00 - 6:00 p.m.) *Registration Opens November 22, 2016
February 12 - Corner Brook (12:00 - 3:00 p.m.) *Registration Opens January 10, 2017
March 11 - Mount Pearl (10:00 a.m. - 1:00 p.m.) *Registration Opens February 7, 2017
Cost: $50
Eligibility: CanSkaters working on Stage 2-6
---
Eastern Divisionals
Jack Byrne Arena, Torbay
January 21 - 22 2016
All eligible skaters (STAR 4 and higher) must submit their completed application and cheque (made out to CBS Skating Club) to the office no later than Monday, December 5th, 2016
For more information: Eastern Divisional Announcement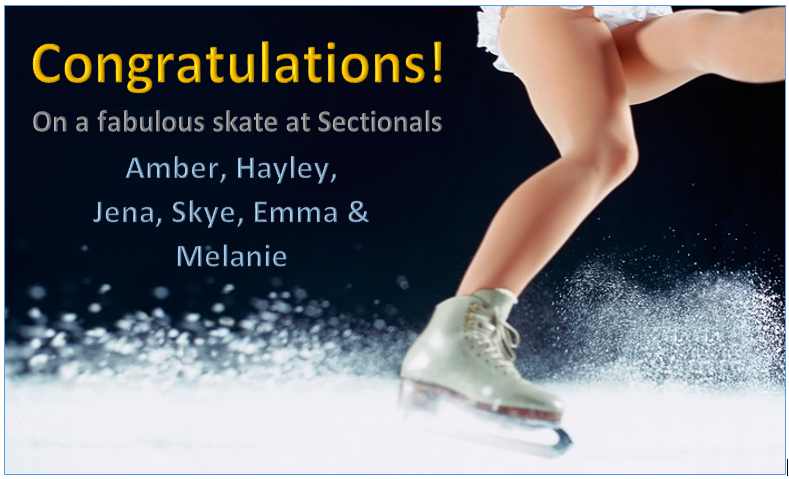 The CBS Skating Club is very proud of our skaters at the Skate Canada Newfoundland & Labrador Sectionals in Mount Pearl.

A special shout-out to Amber Boutcher & Hayley Dalton
who qualified to represent NL at the Skate Canada Challenge
in Montreal at the end of the month.

Congratulations!
OFF ICE SUNDAYS
Off-ice sessions are now available for all STARSkaters on Sunday afternoons

Gold - 4:30-5:30
Silver & Bronze 5:40-6:30
Purpose: Focus on building strength, balance, agility and endurance that is directly transferable to the ice. Skaters will also be given a program they can practice on their own time.
Instructor: Matthew Young - Professional Skating Coach, Canadian National Medalist in Pairs Skating, and currently studying Phys Ed at Memorial University
Price: Gold: $100; Silver & Bronze (include pre-bronze skaters as well): $80. Drop in fee of $10.00 per session.
Registration is now open online.
Did you know we offer Teen & Adult sessions?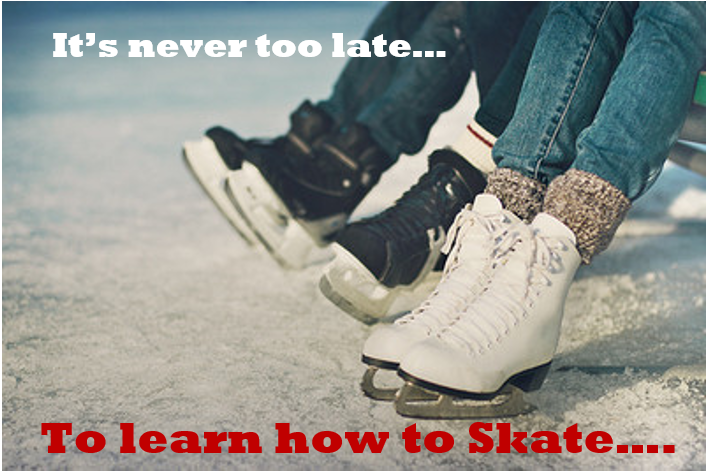 On Sunday evenings we offer a Learn to Skate and an introductory Synchro Session for our Teens & Adults.
Have you always wanted to learn how to skate?
Would be interested in becoming comfortable to join our Adult Synchro team?
Then this is the session for you. Online registration is now available.
---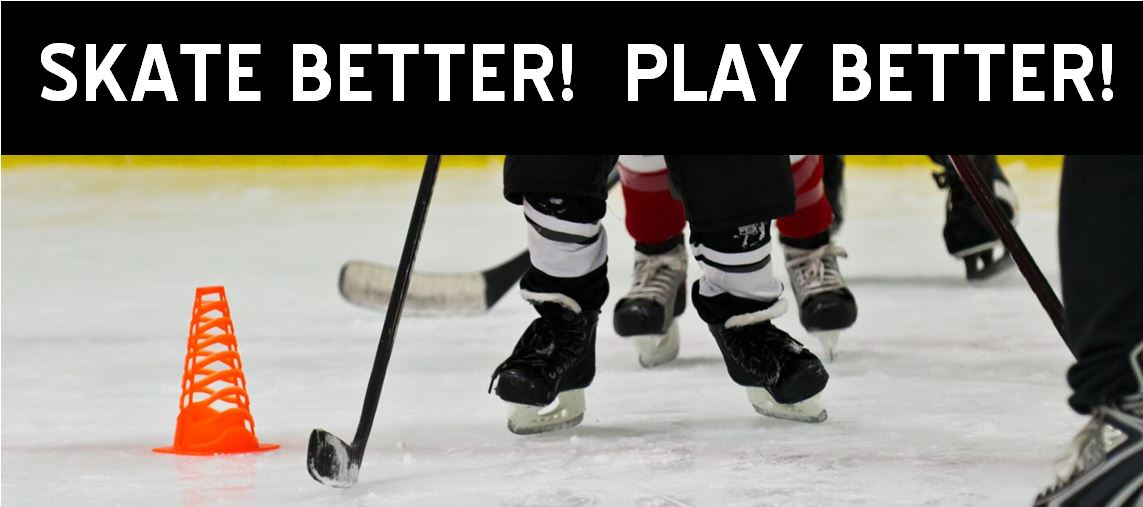 Learn-to-Skate for HOCKEY players
Saturday's at 3:00 p.m.*
Robert French Memorial Stadium
Starting Oct 8th for 20 weeks
Registration is now open online (under the Registration Tab)
Improve Balance, Power, Agility, Speed and Endurance
This program helps develop and improve the basic skating abilities in a power-skating specific environment. We will provide players with the necessary skills needed to become more efficient and powerful skaters.
Full hockey gear must be worn (including CSA helmet, cage and neck protector). No sticks required. All sessions taught by professional coaches.