Looking for our weekly & monthly schedule? Want to know when the next scheduled break is?
Check out our daily/weekly/monthly calendar:
Available under the
Master Schedule

Tab on the top of home page or by clicking here:

Calendar
---
Just a reminder....
There will be no skating or off ice sessions this:
Friday Oct 21st,
Saturday, Oct 22nd
Sunday, Oct 23rd
Due to a pre-scheduled break in our programming
---
Agnes Thistle Invitational Competition
Corner Brook
November 26 & 27th 2016
If your Competitive or STAR Skater is planning to attend, please note that all completed applications (with a corresonding cheque written to the CBS Skating Club) must be returned to the club office no later than Thursday, Oct 27th 2016.
Click here for more information and for a copy of the application form: Agnes-Thistle 2016.pdf
---
Good Luck !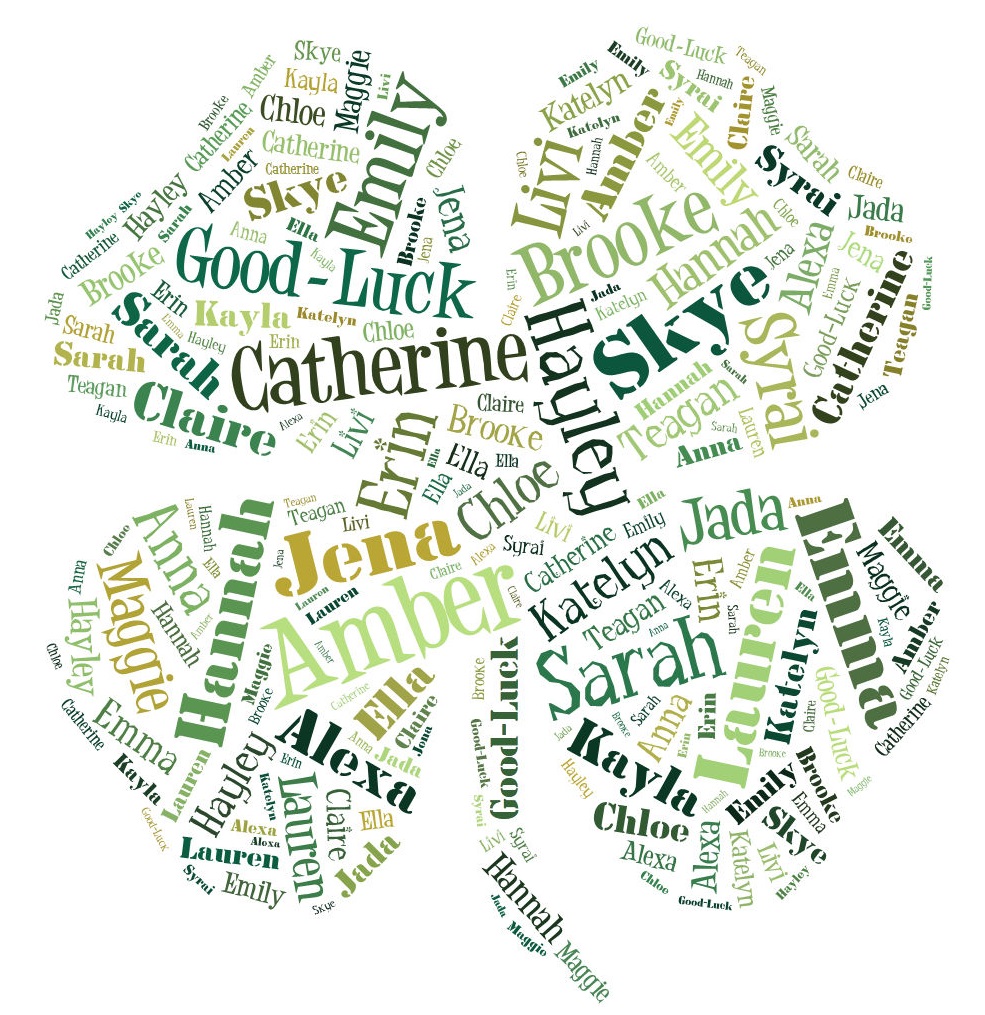 Safe travels and good luck to all of our Skaters travelling to the Rebecca Pack Friendship Skate this weekend in Grand Falls-Windsor!
---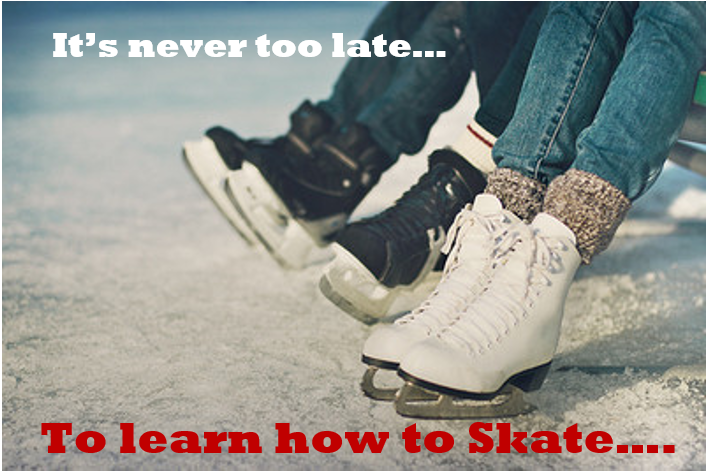 Did you know we offer Teen & Adult sessions?
On Sunday evenings we offer a Learn to Skate and an introductory Synchro Session for our Teens & Adults.
Have you always wanted to learn how to skate?
Would be interested in becoming comfortable to join our Adult Synchro team?

Then this is the session for you. Online registration is now available.
---
OFF ICE SUNDAYS
Off-ice sessions are now available for all STARSkaters on Sunday afternoons

Gold - 4:30-5:30
Silver & Bronze 5:40-6:30
Purpose: Focus on building strength, balance, agility and endurance that is directly transferable to the ice. Skaters will also be given a program they can practice on their own time.
Instructor: Matthew Young - Professional Skating Coach, Canadian National Medalist in Pairs Skating, and currently studying Phys Ed at Memorial University
Price: Gold: $100; Silver & Bronze (include pre-bronze skaters as well): $80. Drop in fee of $10.00 per session.
Registration is now open online.

Learn-to-Skate for

HOCKEY

players
Saturday's at 3:00 p.m.*
Robert French Memorial Stadium
Starting Oct 8th for 20 weeks
Registration is now open online (under the Registration Tab)
Improve Balance, Power, Agility, Speed and Endurance
This program helps develop and improve the basic skating abilities in a power-skating specific environment. We will provide players with the necessary skills needed to become more efficient and powerful skaters.
Full hockey gear must be worn (including CSA helmet, cage and neck protector). No sticks required. All sessions taught by professional coaches.
Limited Space Available
*Please note: we have made a slight start time modification from original advertisement
Eastern Region Seminar
Clarenville
November 19-20th 2016
The Eastern Region will be hosting a seminar on Nov 19-20 in Clarenville. The guest coaches for this event are Nathalie Deschenes and Annick Douaire.
This opportunity is open to skaters in Canskate, STARSkate and Competitive.
Deadline for application is Oct 26th 2016. Cost is $90
For more information: Eastern Region Seminar 2016.pdf
Registration for all programs is now
OPEN!
Looking for Information about our Programs?
Learn-to-Skate
Includes: Pre-Can, CanSkate, Hockey, Academy, Adult-Teen, Pre-Bronze
Duration: 20 weeks from Oct 2016 - March 2017
Payment Options: 1 installment at registration or 2 installments (registration & Dec 15)
Schedule & Fees: Pre/CanSkate/Pre-Bronze Academy Adult-Teen Skate/Synchro
Descriptions of programs offered: 2016/17 Learn2S8 Programs
Figure Skaters

(STAR & Competitive)
Includes: Bronze, Silver, Gold
Duration: 22 weeks from Oct 2016 - March 2017
Payment Options: 1 installment at registration or 2 installments (registration & Dec 15)
Schedule & Fees: STARSkate Competitive
Descriptions of programs offered: 2016/17 FS8 Programs
Synchro Team
All team selections are based on placement from April 2016 Tryouts
Schedule & Fees: Synchro