CBS SC Ice Show 2019
CBS Skating Club proudly presents its annual ice-show every March/April. Athletes from all of our programs, from Pre-CanSkate through CompetitiveSkate, perform various numbers for a sold-out audience every year. All CBS SC Skaters are invited to participate. Skaters will be assigned to groups according to skill level by their coaches and will perform a choreographed group number at the show. There will also be several solos & mini-groups throughout the show; these are awarded based on criteria from the skater's season. More information on solo and mini-group selection is available on our Rules & Policies page.
Stay tuned for more information on registration dates, fees, ice show theme, and special guests.
Important Dates
April 6, 2019 - Ice Show Dress Rehearsal
April 7, 2019 - 2019 CBS SC Ice Show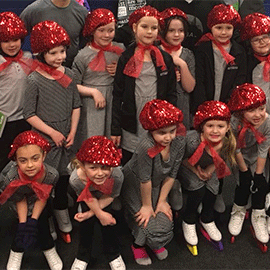 Groups & Schedules
TBA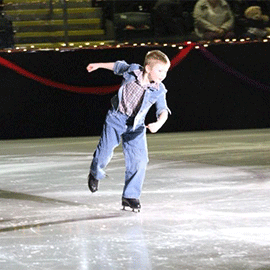 Fees & Registration
TBA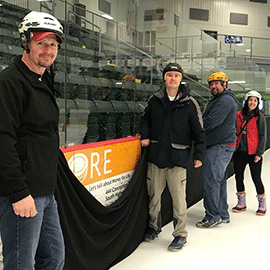 Volunteers
The success of our ice show depends upon parent volunteers. Volunteers assist in many areas including supervising CanSkate groups, selling refreshments, crowd control and decorations. If you can assist us in anyway with our show, please let us know by signing up (with your skater's ice show registration) or stopping by our office.